---
What if you paid for a self-serve buffet but you were only allowed to eat the items someone else picked for you, or you could only go to certain self-serve stations, while others were off limits? You wouldn't be happy! Especially if you had to pay full price for the experience!
###
Elegant MicroWeb worked with this U.S. software company serving the QSR market to analyze, test and release an online restaurant ordering system with payment gateways and other system integration. The system is used by QSRs in more than 600 locations with high concurrent usage. Elegant MicroWeb managed multiple upgrades and releases to deliver new features. More
Debunking Common Business Intelligence Myths Myth #5: It is Expensive and Time-Consuming to Give Mobile BI to Business Users
There is no way to avoid the hype and claims swirling around the business intelligence market today. But, if your organization is trying to institute a self-serve BI initiative, choose a new BI tools solution or change from one BI solution to another, it must first debunk the myths
"All people ever say is, 'there's an app for that'." My friend, Toby shook his head sadly and looked at me with the kind of hopeless expression I associate with people who are afraid they will lose their jobs. But, Toby wasn't in as much trouble as he thought. We talked about his upcoming project and he told me that his IT staff didn't have the time or the skills to develop the business app his boss wanted. I told him not to worry.
Details >
ElegantJ BI is pleased to announce the release of version 4.3 of the ElegantJ BI Business Intelligence and Corporate Performance Management (CPM) suite. The release of ElegantJ Bi v4.3 represents another step on the path to enhanced self-serve BI tools to support the transition of business users to true citizen data scientists. The
As the business intelligence solution market evolved, many enterprises struggled to determine and establish the best use for these tools. In the beginning, BI tools were isolated to users in the analyst or IT community where reports and analysis were produced on request. This information was shared with executives and senior managers, and was not accessible to business users or financial, accounting or auditing professionals within the organization. If these
Elegant MicroWeb worked with a leading internet community, consultation and eDemocracy solution provider in the U.K. to help them achieve their application security and compliance objectives. Elegant MicroWeb provided a stable, high performance application architecture based on Microsoft platforms. Services included research, identification and interpretation of security practices, mapping of standards to technology platforms,
ElegantJ BI helped a leading publicly listed Pharmaceutical business in India consolidate data and support business intelligence integration and analysis across all of its locations, with accurate, timely reporting, across all functional areas. The client wished to build multidimensional information architecture for data extraction, data mining and ad hoc reporting and satisfy statutory regulations and define and monitor KPIs for performance management, and to reduce the existing IT department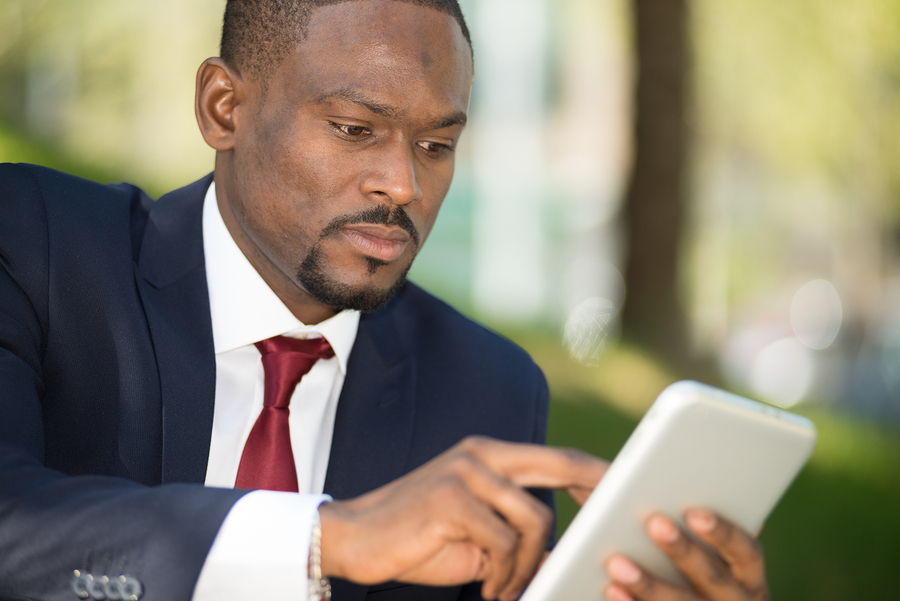 E-commerce in 2016 will continue to grow. The companies that thrive will be the ones that offer more features, like loyalty programs, while simultaneously removing friction from the buying process.
###
---